EMO/CO has been officially organized a crossover giveaway contest with Goody25.com. Total prize pool worth more than RM800! It's more than RM800! GIVEAWAY MOREEE THAN RM800!!! It's too important so we have to repeat 3 times. Total of winners will be up to 14 pax! Hurry up and "jio" all your friends to join this awesome crossover giveaway contest!
---
How to join:
1. LIKE Goody25.com and EMO & CO at Facebook.
2. Comment "你认为最潮的OOTD单品" 并 + 你的衣服尺码 SIZE,
e.g. 【我认为最潮的OOTD单品是黑眼镜🕶 + S Size 】
3. Tag 5 of your friends and hashtag #Goody25Giveaway #goody25Xemoandco
4. Share post! (Public)
*NOTE: Set share privacy as PUBLIC so that we are able to spot you!
Giveaway contest : 9 June 2018 - 15 June 2018
*Winners will be announced on 18 June 2018 at Goody25.com page.
---
All the 14 winners will be randomly pick by Goody25.com with a fair systematic lucky draw software. We will contact all the 14 winners to redeem their prizes once the winners have been announced by Goody25.com.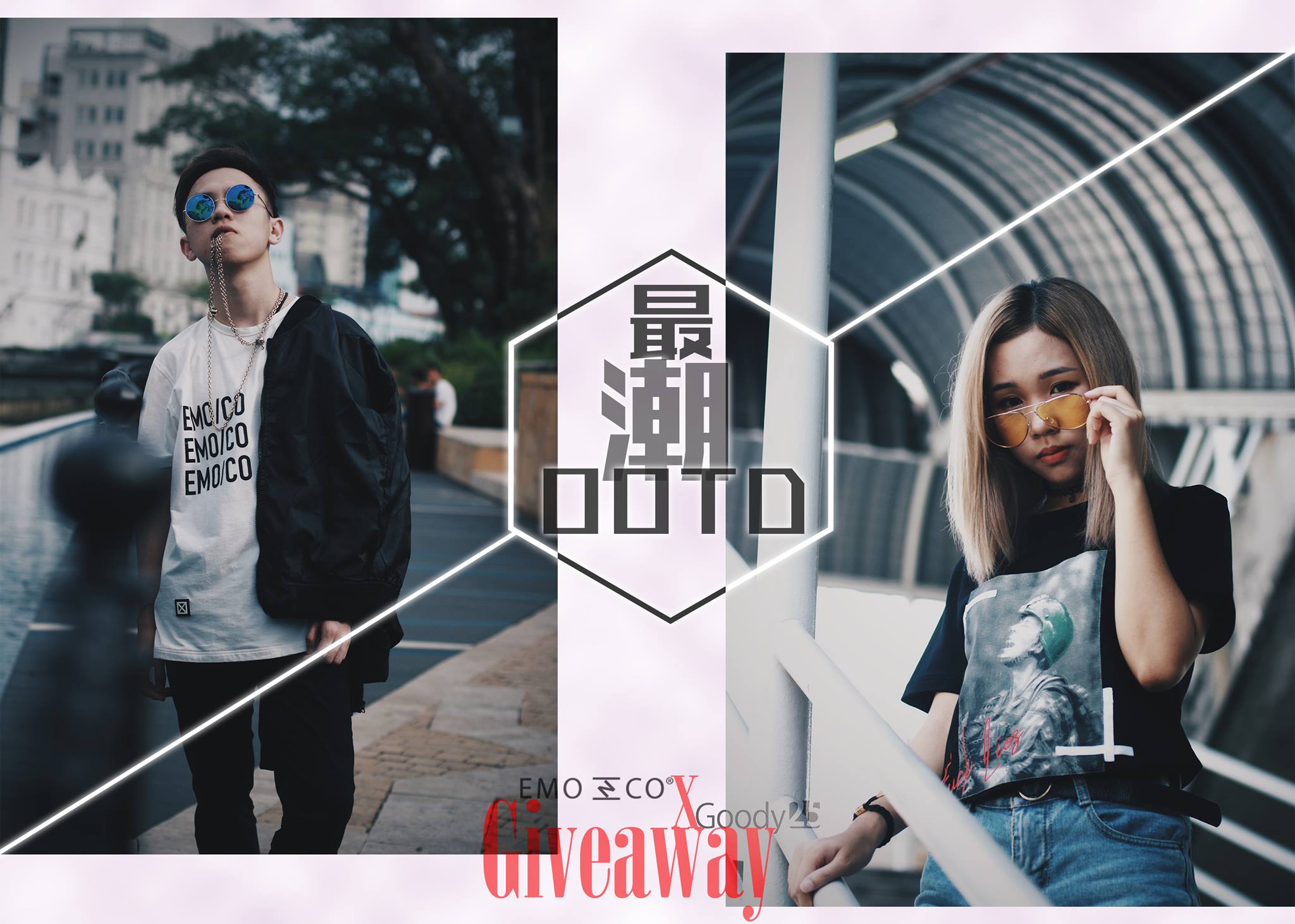 Kindly click the link below to join the contest:
https://www.facebook.com/goodytofind/posts/1871150636512495